What is the difference between sales and marketing?
My answer will differ if you asked me this question today or 25 years ago.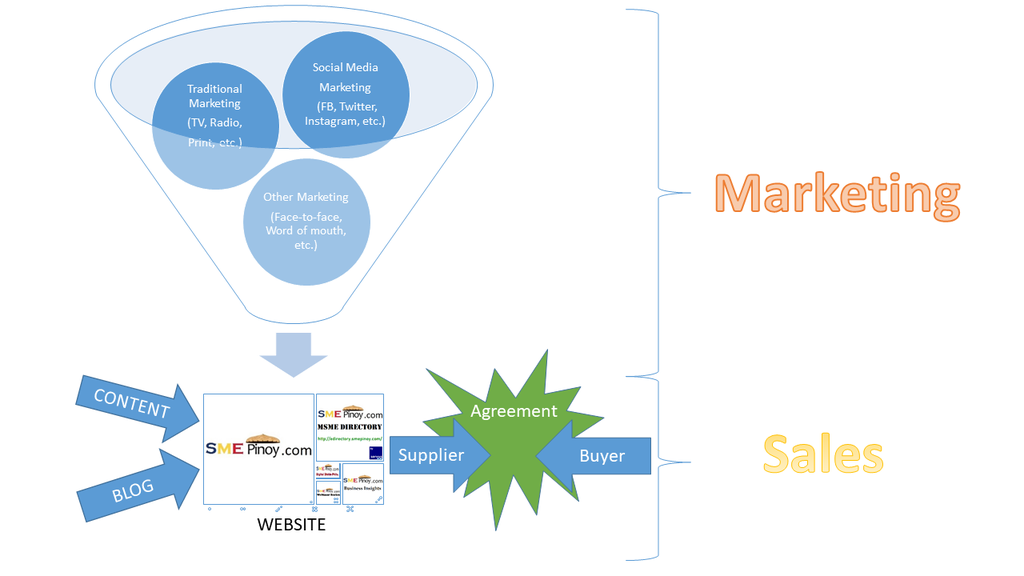 There are different stages from capturing potential clients, from getting their awareness that your product exists and up to getting an agreement to buy your product. This stages can be split into two phases Marketing and Sales. Below is how SMEpinoy will support you in all stages and phases.
Marketing
In Traditional Marketing, we use tri-media (TV, Radio and Print) to make people aware your product exists and consider buying your product. But when the potential client goes to the buying site such as a supermarket, they are now open to other products where they can change their decision just by simple packaging or price.
In the digital age, all of this evaluation is done online and buying decision made without leaving the seat. Also know as Digital Marketing, it is the use of the World Wide Web to do the classic Marketing Activities to promote your products and services through a website. People today use Search Engines, such as Google, to decide what to buy or where to go (ex. Restaurants in Quezon City). You want your website to be in the top 3 or at least in the first page of that search. Search Engines rank the listing based on popularity or number of hits. This is where Search Engine Optimization comes in. SEO is putting key words in your website for searches and make people visit your site to increase popularity and ranking. One activity used to attract people to visit your website is Social Media Marketing. SMM is the activity of posting the content of your website in different Social Media Platforms.
Please click to know more about our Digital Marketing packages…
Sales
In the traditional selling cycle, a lot of convincing and comparing is handled by a sales person. In the digital age all of this evaluation already is done by the client online. The only remaining step is to purchase the product. This is the Sales Phase. In sales, your own website is the tool you need to catch all of the marketing activities to hook your client in finally purchasing your product.
A business to look professional need to have their own website not just a Facebook page. It means having your own professional webpage and email address, preferably not a gmail or yahoo email. Having your own professional website gives the client the trust that you are not a fly-by-night business. Would you personally trust more a company with a @gmail.com or with their own web address?
Aside from having a website, you need to also constantly put new content or blog in your website so people will go back to visit your website. Remember SEO? the Search Engines, such as Google, use visits and hits to rank you in the top of website searches.
MSME Directory

MSME Online Tiannge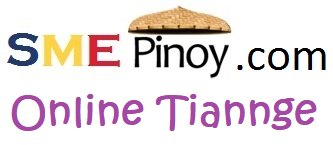 For those who plan to sell online, we also have created a Facebook page where you can promote the items you are selling. Just post the items you are selling at https://www.facebook.com/SMEpinoyTiannge
Operate a Zoompay Smart Payment Kiosk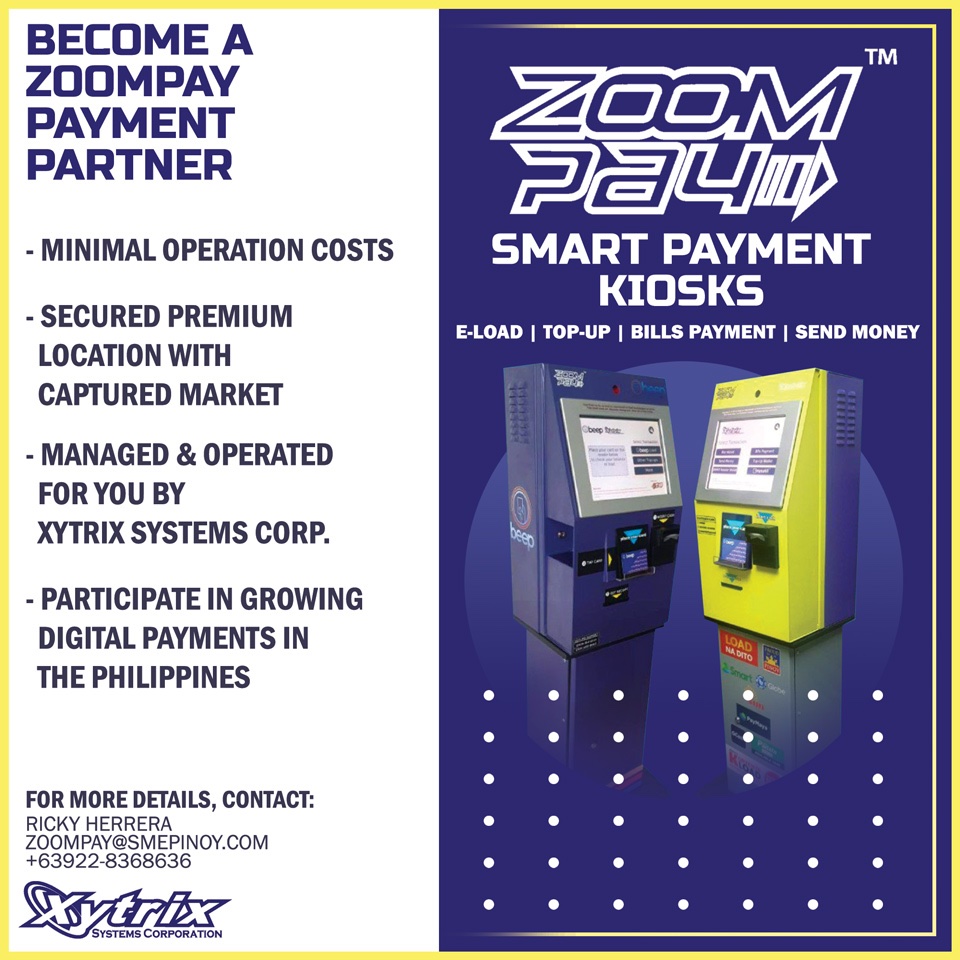 Are you looking for a business?
We are offering an opportunity for you to operate a Zoompay Smart Payment Kiosk,
We will install and maintain a Zoompay Kiosk at your chosen location and earn when people e-load, top-up, pay their bills or send money.
To learn more, email zoompay@smepinoy.com to schedule an online presentation.