After a year, we are back in ECQ. When I wrote my Business Insights article, Happy Lockversary! (https://smepinoy.com/happy-lockversary/) at least one person in my circle of friends are getting Covid. Now at ECQ 2, there are at least 3 and growing fast. I read different reasons from different sides, but for me no one reason is the cause of the problem. As I always hear at the beginning of my favorite show from my favorite channel…
Are we already in a disaster? If you have not seen it as such, it means you need to prepare more. Hospitals are already overwhelmed and even our President has recognized this. No need to sugar coat it, expect bleak months ahead.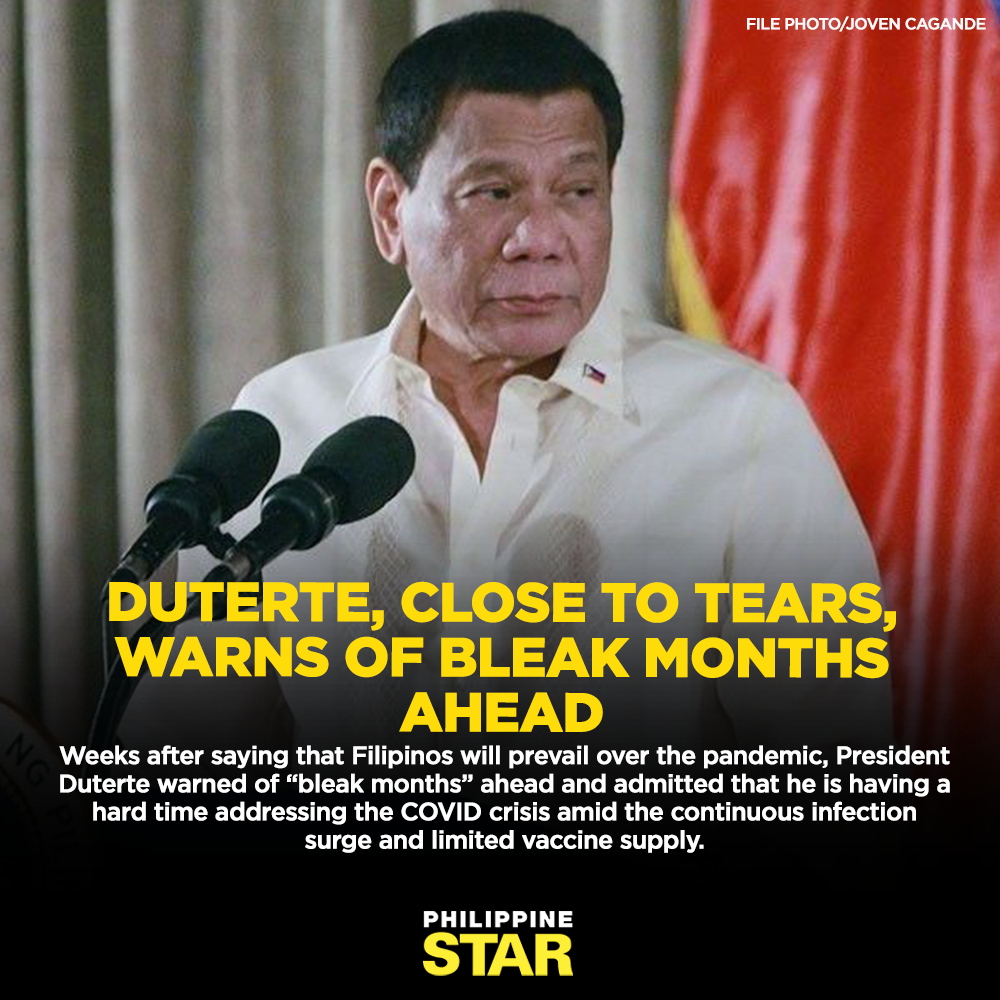 In the different Social Media groups I belong to, there are cries for help for family or friends. Most are looking for hospitals that can accommodate their sick. I could just imagine if my mother had her bad fall at this time, we could not have given her the hospital care, wake and burial she got. But with so many sad stories and pleas you hear, I feel guilty to even think we were spared from what thousands are experiencing now.
So how are you holding on? This holy week we do not need to be reminded to avoid beaches, you are forced to stay home. You do not need to look for inspiration to reflect, you are forced to quiet down. During this Holy Thursday, just surrender to the silence. When ready take time to reflect and pray. Reflect on what is happening all around us and include some prayer time for our country which needs a lot of healing…