It has been one year since the lockdown, for some it was more. Classes were suspended one week before, while us at work had a trial lockdown starting March 12. A trial lockdown that is more than one year old now. I do not need to tell you how hard a year it was, we were all affected:
So how was your one year in lockdown? Some say you need 40 days to change a habit, others say you need to to do the 21/90 days to build a new one. Which ever is more effective, we have been in lockdown for more than 365 days, definitely we all changed. I even wonder what will be the new me after the lockdown, from someone who likes to go out or travel I might be now a home body.
During the one year lockdown I was able to follow my reset-realign-restart formula which reinvented SMEpinoy.com and AgentisConsult.com. If I was to plot my wheel of life, there would be major improvements in most aspects of my life.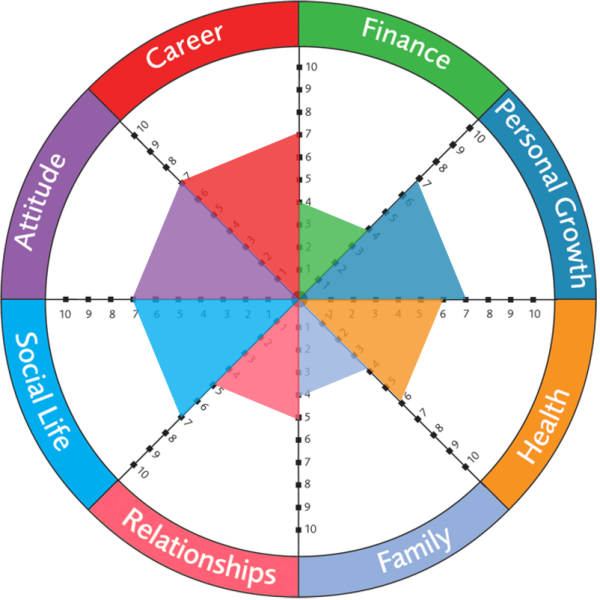 Sometimes I felt guilty that the lockdown was more a blessing to me compared to other people. Until I lost my mother, although she did not die because of COVID, I believed she was an indirect victim of COVID. Being a nonagenarian, she cannot get the proper medical attention she needed.
Furthermore, there is now a more contagious variant which brought things closer to home. There is at least one from my different circle of friends getting COVID, not just individuals but also their families. From averaging 2,000 new cases a day, we are now at 5,000 new cases a day. The UP OCTA even projected it can go to 6,000 new cases a day by the end of March. Even if there is already a vaccine, a Philippine Senator projected that at the pace we are going, we will reach the needed 70% vaccinated to get herd immunity by 2033. Even if we drastically improve our pace, it only mean we would not be able to reach the 70% needed this 2021. It only mean that at best we are just halfway into this lockdown.
I am stating this not to scare people, or make them lose hope. In the spirit of Strategic Planning, we should know the real score so we can plan appropriately. In the spirit of ISO 9001, we should revisit our plans, check how we are meeting them and adjust where necessary.
If you have hibernated for one year, do not believe you can survive by being idle for another year unless you have millions in your account. Even if you have millions, you still need to reset, realign and restart the other aspects of your life.
If you have been adept to have followed a plan during the pandemic, it is now time to for a revalidation. Personally, I have neglected my health. I also feel a need to have more impact in helping the community. Sharing what I know is not enough, I should start a project that would have a more direct impact to people's lives and the environment. Whatever it would be, I would now review and adjust my plans.
Just do not forget, that to survive another year of lockdown we need more than ourselves. We need support from other heroes in our life. Whether we like it or not, this is not the end of the longest lockdown in the world. Happy Lockversary to you all!