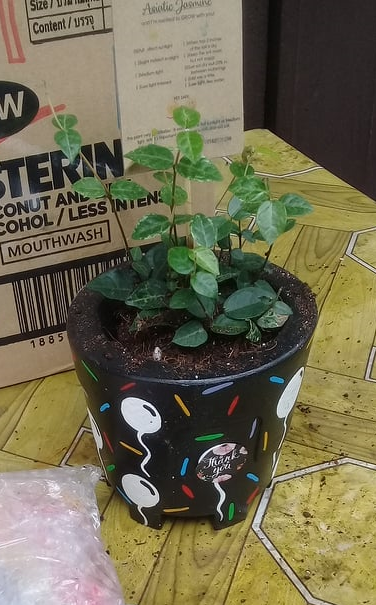 THANK YOU TO
Catch the talk about Empowerment thru Cultivating an Adaptive Mindset for SMEs at the Wellness and Empowerment Virtual Summit at http://wevs2020.smepinoy.com/.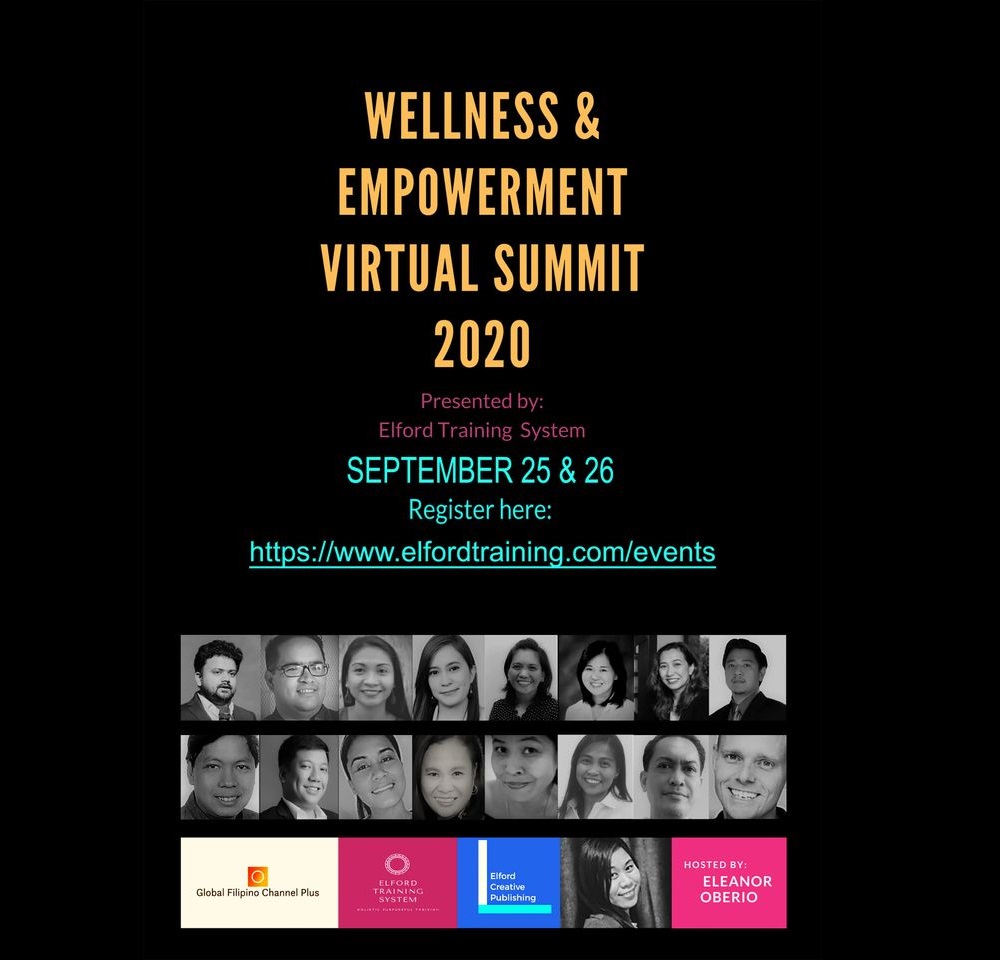 The Wellness and Empowerment Virtual Summit was held last September 25 to 26, 2020.
About this Event
The Wellness and Empowerment Virtual Summit (WEVS) is a virtual gathering that brings together experts, authors, speakers, entrepreneurs, and advocates to talk about the different facets of wellness and empowerment.
We accomplish this thru insightful talks and interviews to take a look at the current state and future of wellness and empowerment that could affect the different aspects of our lives and help us cope with our everyday challenges caused by the pandemic.
The goal of the Wellness & Empowerment Virtual Summit is to provide you a unique opportunity to refocus and reignite the state of your well-being and empower you to face life's uncertainties, even in this new normal.
Brought to you by :